Listen on Spotify
"

Sonically weaving between country, folk, and pop – Covering Old Scars is a relatable snapshot of what many listeners find themselves struggling with in the day-to-day. It's an honest discourse on anxiety, heartbreak, and relational musings, ultimately seeking closure amidst it all."
"

...Covering Old Scars takes listeners on an emotional journey toward finding closure when all hope seems lost."
"

Christopher Morse, who has mastered a distinctive sound that combines folk, country and mellow indie/pop, creates an enriching soundscape that deeply engages his listeners."
About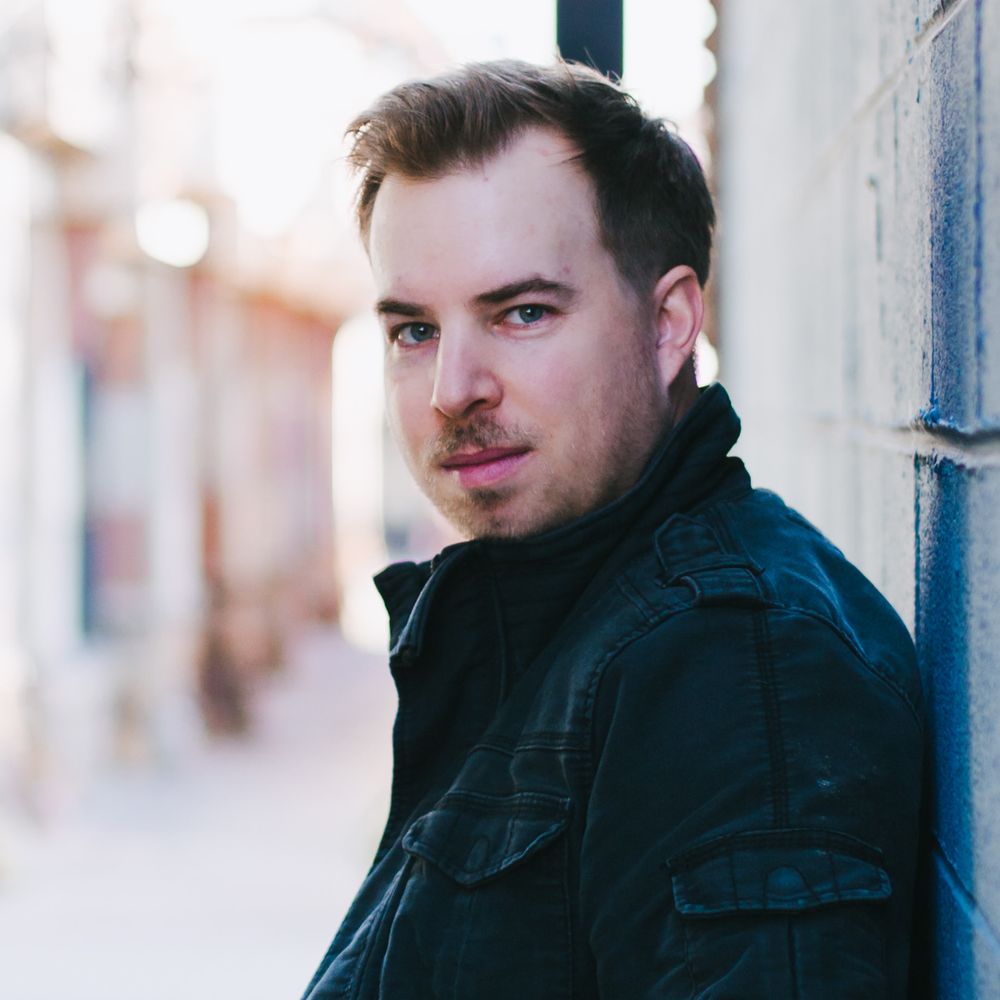 After a long run of shows across Colorado's front range in 2021 and 2022, Christopher Morse is set to release his new EP, Covering Old Scars, on February 17th. Blending elements of folk, country, and mellow indie/pop, Christopher Morse's music has evolved into a rich soundscape that listeners can really sink their teeth into.

At the young age of 10, Morse became a literal choir boy after auditioning for the American Boychoir School (ABS). With ABS, he toured the country, sang with the New York Philharmonic, and performed at Carnegie Hall - all while taking classes on the tour bus. While on the road, he saw Colorado for the first time, but never expected to make the move out West.

After the boychoir, Morse discovered John Mayer's Room For Squares, which led to him picking up a guitar for the first time. Before long he was writing songs to share with friends and family and started playing in local coffee shops. He gradually expanded his reach to playing in larger venues from Washington DC to New York City. During that time, Morse graced the stages of many legendary venues including The Tin Angel in Philadelphia and Rockwood Music Hall in NYC.

Exploring themes of isolation and nostalgia, Christopher created the Escape EP in 2021. A long string of shows followed the release of Escape, including opening for Tony Lucca in May of 2022. Morse continues to connect with audiences across Colorado through his passionate and heartfelt performances. Keep an eye out for him in 2023 as he brings the songs from Covering Old Scars to life.